We build scalable enterprise software
We help businesses transform with cutting-edge technologies.

SERVICES
Our Comprehensive Services
At Intigra Technolab, we take pride in offering a wide range of services tailored to meet the diverse needs of our clients. Our commitment to excellence and innovation drives us to deliver top-notch solutions that empower your business. Whether you require cutting-edge software development, IT consulting, web design, or customized tech solutions, we've got you covered. Our experienced team is dedicated to delivering high-quality, cost-effective services that propel your organization to new heights. Explore our services below to discover how we can help you achieve your business goals and stay ahead in today's dynamic tech landscape.
ERP Implementation
Replace multiple solutions with an all-in-one business application to boost efficiency and improve your bottom-line.
HRMS Implementation
Manage everything from recruitment, time-offs, payroll, and more using an integrated self-service HRMS software.
Mobile App Development
Grow your business with mobile apps that are tailored to meet your specific business needs and processes.
Custom Web Applications
Have a unique requirement for your business? We design, build, and maintain enterprise-grade applications.


Embrace Digital Transformation
We help you increase productivity by replacing manual processes and legacy systems with cutting-edge digital technologies. Speak to our experts to find out how we can help your business.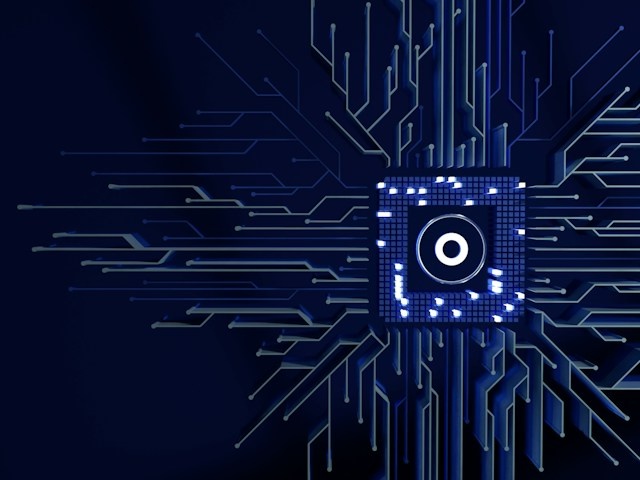 GET IN TOUCH
Transform your business
Get in touch with us today to learn more about how we can help you grow your business.